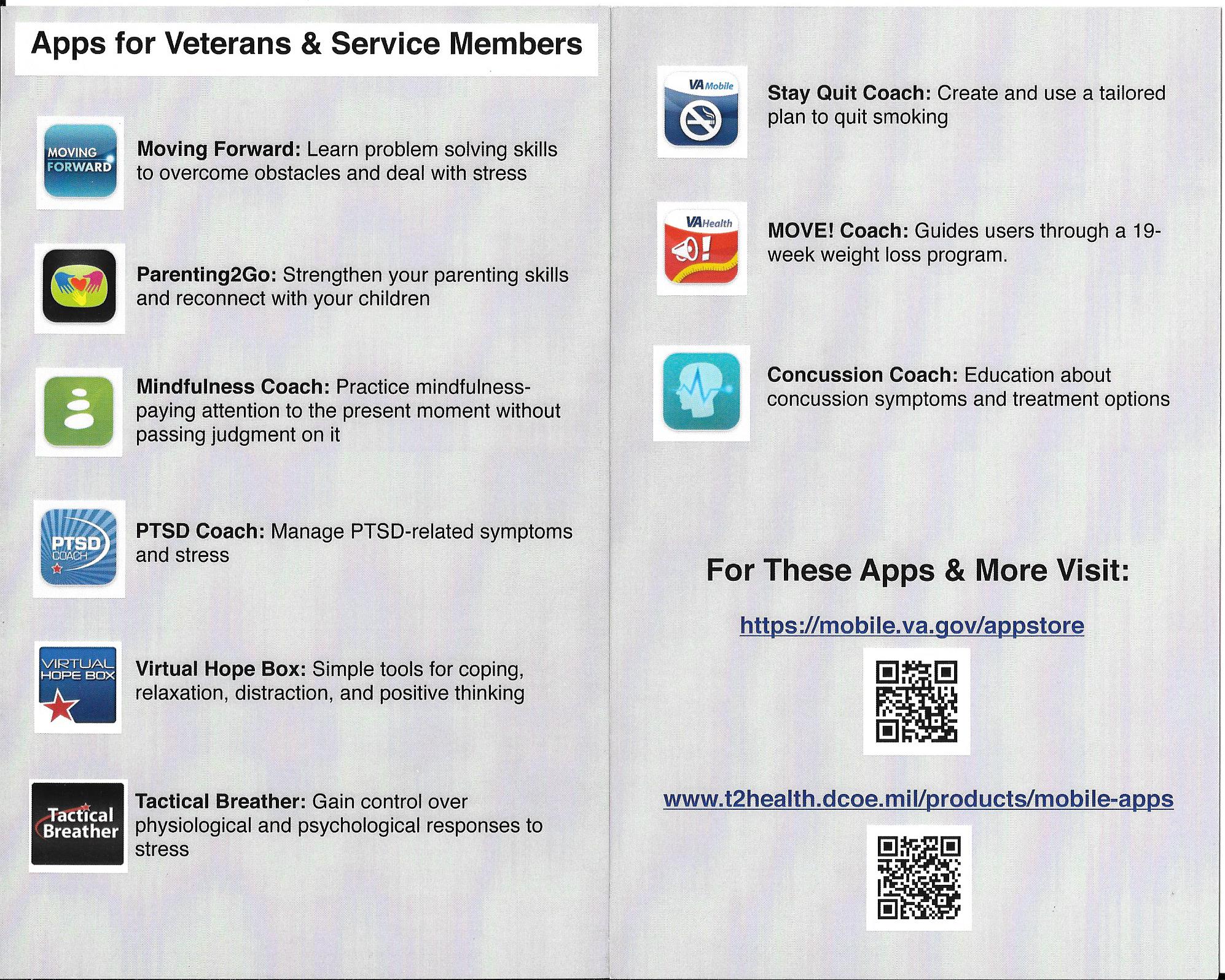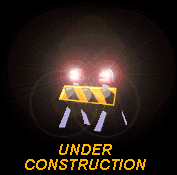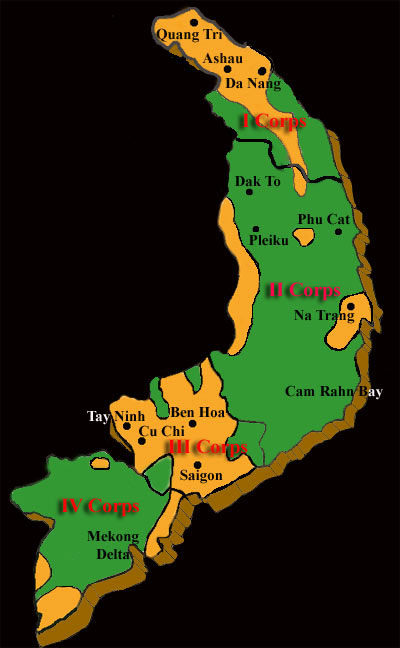 AGENT ORANGE INFORMATION AND UPDATES
IMPORTANT INFORMATION ABOUT RENAL CANCER....CLICK ON THE MAP FOR MORE INFORMATION. CONTACT THE WEBMASTER FOR FURTHER DETAILS OR IF YOU NEED MORE HELP.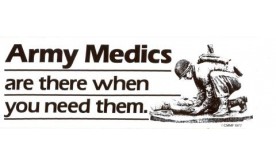 ARE YOU RETIRED WITH 20 YEARS OR MORE IN SERVICE ?
DID YOU SERVE IN COMBAT AND WERE WOUNDED?
DID YOU APPLY FOR COMBAT RELATED SPECIALTY PAY?
IF YOU NEED TO KNOW IF YOU MAY QUALIFY.
CONTACT: PHIL LOCKIT CRSC AMBASSADOR
EMAIL THE WEBMASTER OR
CALL 719-331-6324 FOR MORE INFORMATION
CLICK ON THE LINK BELOW FOR INFORMATION.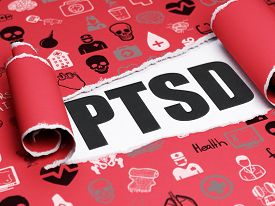 Think You have PTSD? Do you know some one that does. Click the link below and find out.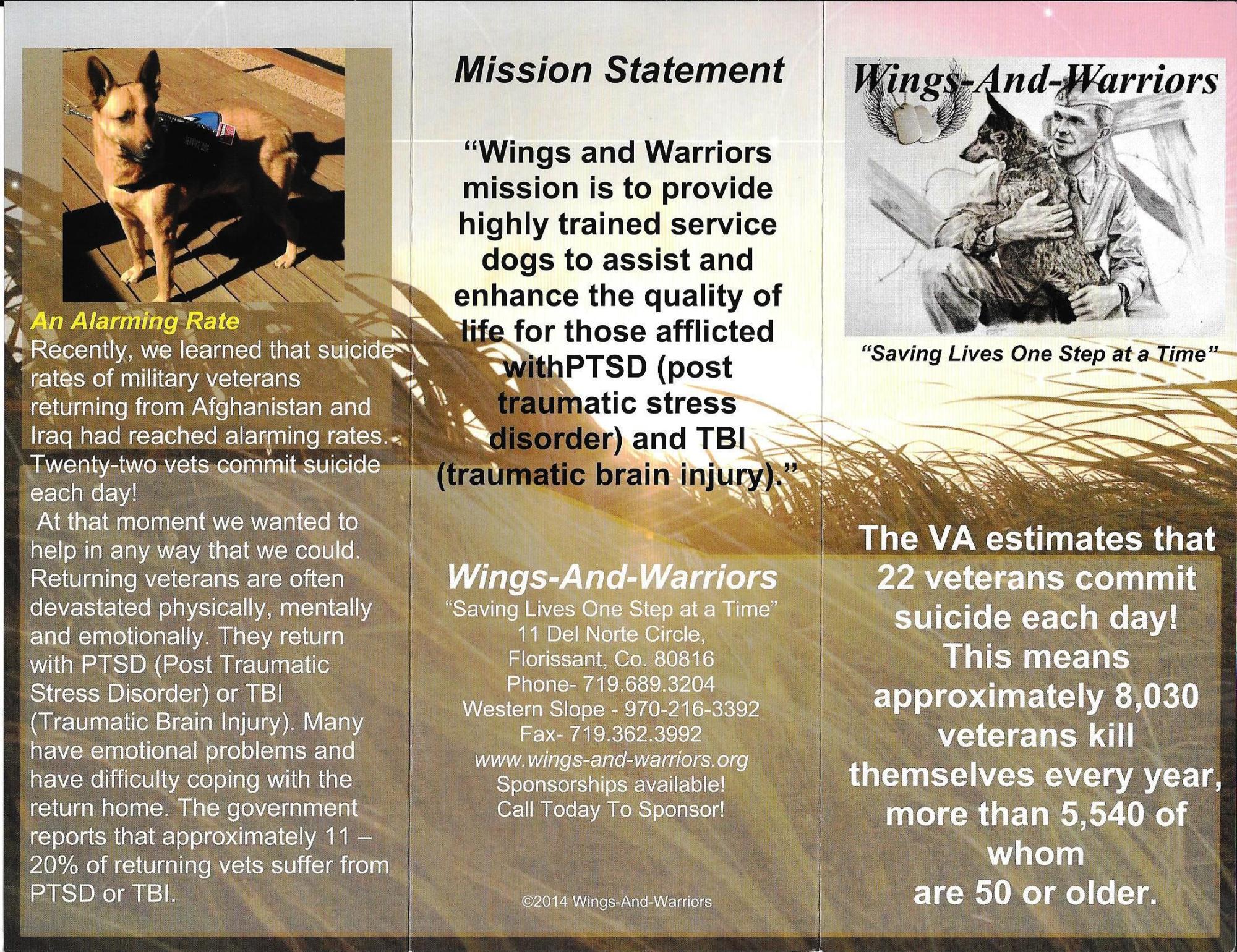 PTSD ONLINE INFORMATION AND SELF HELP TAKE AN ONLINE TEST TO SEE HOW YOUR PTSD IS DOING.